Harvey Weinstein, Objectification and Sexual Expression: Can Female Sexualization Empower Women?
Free Public Lecture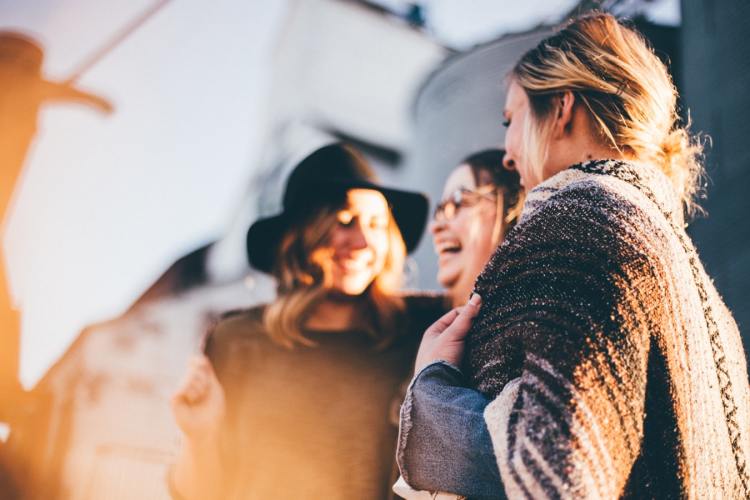 Auditorium
Kenneth Myer Building
Royal Parade, Parkville
Map
From songs sung by private school boys that demean women, to the notion in advertising that 'sex sells' – female bodies are constantly in the spotlight. Hyper-sexualised images of women are everywhere – led by the Kardashian empire and our Instagram feeds – and it can reduce women to being merely body parts which has consequences for all of society.
Objectification makes women both highly visible and invisible – many feel they lose their perceived value in a culture that commodifies bodies. However we are all inherently sexual beings, and sexual self-expression and empowerment can be hindered by trauma, suppression and objectification and this affects our intimate relationships.
Join an Academic, a Sex Therapist, a Cosmetic Surgeon and a Psychologist as we explore the objectification of women's bodies and how research in this space can lead to real societal change and impact. We will discuss how sexualisation can be driven by economic conditions, how this landscape can provide women the opportunity to connect with themselves and others and express sexual agency, and strategies to empower parents to help children deal with a sexualised world.
Moderated by Paul Barclay from ABC Radio National's Big Ideas program.
Presenters
Dr Khandis Blake,

Social Psychologist

Professor Tomi-Ann Roberts,

Social Psychologist

Dr Niamh Corduff,

Cosmetic Surgeon and Clinical Director of Cosmetic Refinement Clinic

Nadine Atia,

Founder at Aateeyah Sexology, Psychosexual Sexologist & Relationship Therapist